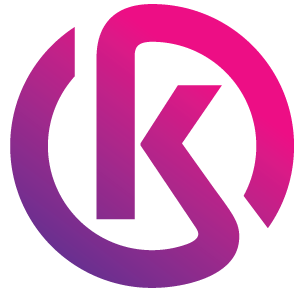 RESEARCHER – EDUCATOR – ARTIST
Karen Schupp, MFA, is a Professor of Dance in Arizona State University's School of Music, Dance, and Theatre. Professor Schupp's research and scholarly work focuses on dance education in a range of contexts. Specifically her work addresses three interrelated areas: ethics and equity across the spectrum of dance education, postsecondary dance curricula and pedagogy, and dance competition culture. Her books include Studying Dance: A Guide for Campus and Beyond, Dance Education and Responsible Citizenship: Promoting Civic Engagement Through Effective Dance Pedagogy, and Ethical Dilemmas in Dance Education: Case Studies on Humanizing Dance Pedagogy (co-edited with Doug Risner). Professor Schupp is the Editor-in-Chief of the Journal of Dance Education and is on the Editorial Board of Journal of Performing Arts Leadership in Higher Education. Professor Schupp's scholarly work has been published in numerous journals and edited volumes and her choreography has been featured across the US and internationally.
Professor Schupp is the Associate Director for Curriculum and Instruction in the School of Music, Dance and Theatre at Arizona State University, where she is also a peer coach in the Educational Equity Cohort. At ASU, Professor Schupp teaches courses at the graduate and undergraduate level in both the dance and dance education programs. Professor Schupp's work as an artist, educator, and scholar has been recognized by her alma mater, SUNY at Buffalo, the Arizona Commision on the Arts, the Herberger Institute for Design and the Arts, and the Los Angeles Dance Resource Center (Horton Awards). Her forthcoming projects include edited volume Future(s) of Performance co-edited volume, with Sherrie Barr, Stories We Dance/Stories We Tell.